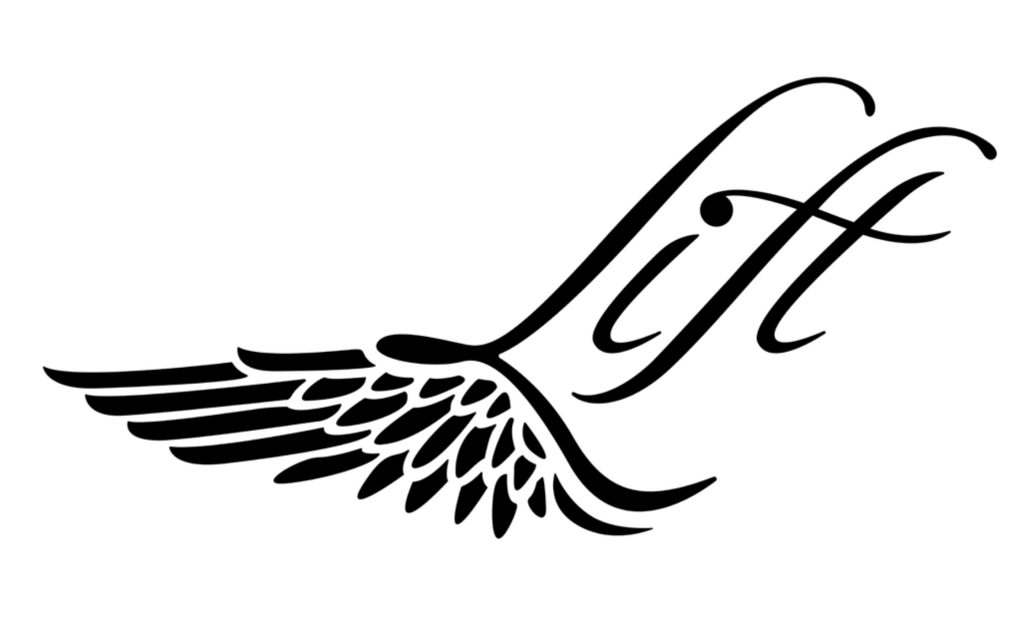 The recommended two way communication coaching package by Lift Foils™.
This package is ideal for schools as it comes with a universal helmet fitting sizes XS- XL.  How it works is there are two helmet shells, one fits sizes XS, S and Medium.  The second fits sizes Large and XL.  The size is determined by the insert installed inside the helmet.  The inserts are easily removeable providing a quick size change when needed.
Both helmets in this package have our double sided helmet headset.  These get installed on each helmet and plug into the Advance Unit.  You have the necessary hardware to mount the Advance Unit on each helmet.  You can quickly move the Advance Unit onto whatever size helmet is needed for your student.
The instructor will install the second Advance Unit on the headset of their choice. The instructor is required to select which headset they prefer from the dropdown box above.  The coach has three waterproof headset options:  surf hat, baseball cap or helmet.  If you are coaching with a helmet, you can install the helmet speaker pads on your own helmet or purchase one from us.
Completely Waterproof IPX7
WARRANTY:
From the date of purchase, the headsets and all it's components are covered for 6 months. The Advance Units are covered for 1 year from the date of purchase. Please see our warranty section for complete warranty details.